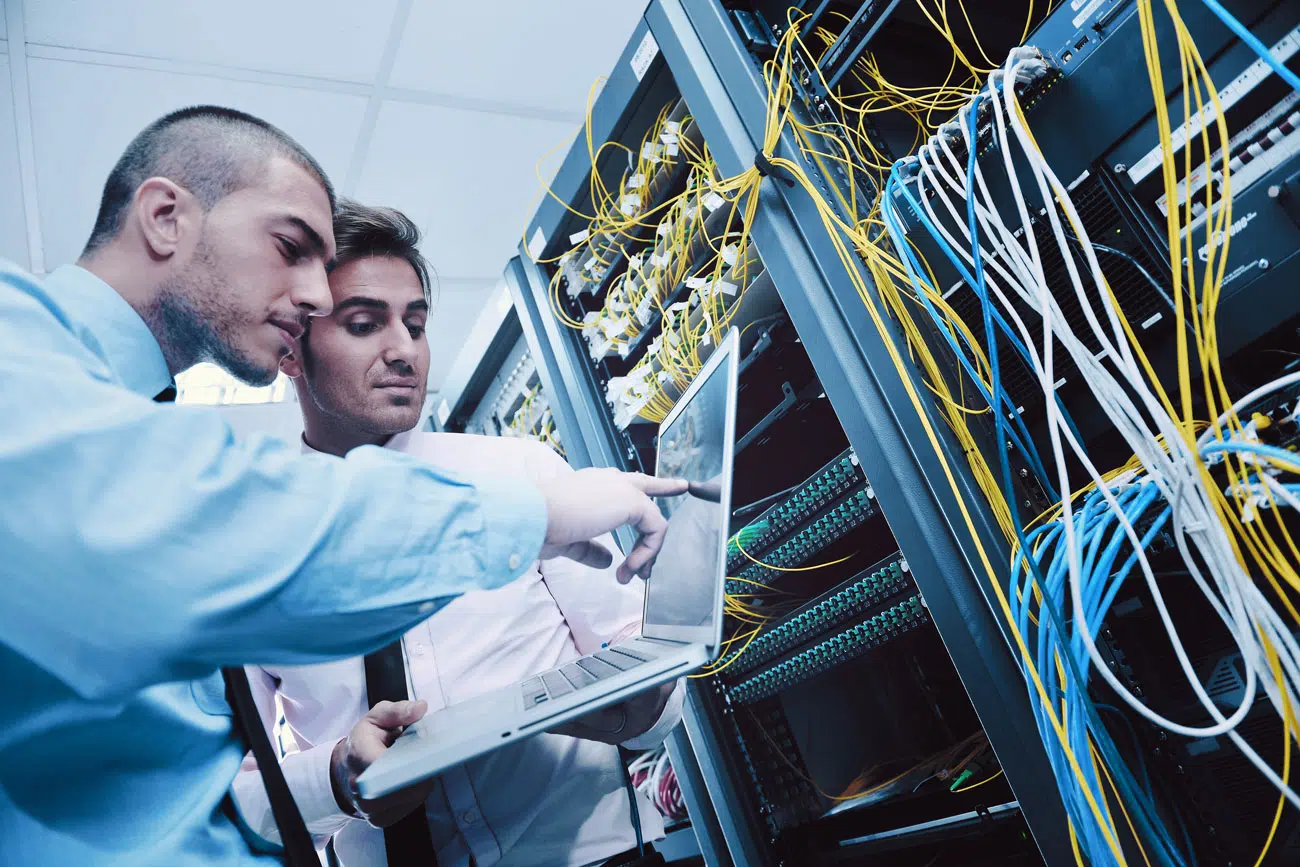 Are you technically inclined, with a background in I.T., telecommunications, broadcast engineering, or electronics? Are you willing to take on a new set of challenges with the opportunity to learn something new every day in a fast paced, diverse environment?
Whether it be configuring and installing a server to repairing electronic modules in a transmitter or building maintenance, our engineering department always provides new challenges and projects.
So, if you find 'The I.T. Crowd' funny, can do binary arithmetic in your head, or think wiring your home so you can remotely control your house lights through your phone, just because you can, is a cool idea, then we may have a place for you.
For further details, please direct resumes and inquiries to:
Darcy Senft
Vice President of Engineering
Rawlco Radio
715 Saskatchewan Crescent West
Saskatoon, Saskatchewan
S7M 5V7