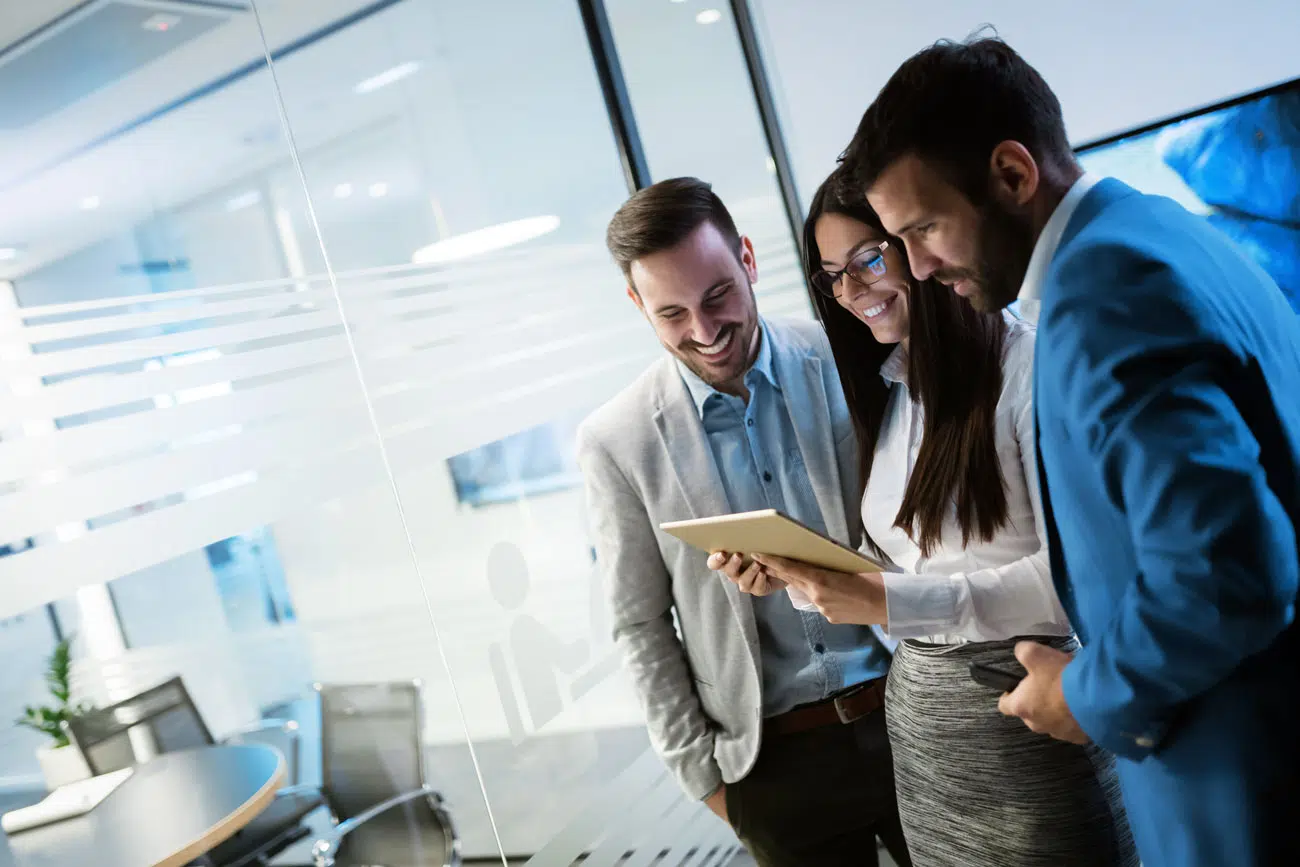 Sometimes you look for a job. Sometimes a job looks for you.
This one's looking for a successful Advertising Consultant.
Like challenge and adventure and aren't afraid of a little hard work? If you want a career that's fun, where you can learn and grow, become successful, make your clients successful and make a difference in your community — then Rawlco is right for you.
If you have a track record of sales success, community involvement, or a proven willingness to learn, then give us a try. Run with a winner.
Send your letter and resume to:
Saskatoon – Megan Carr
Regina – Morgan Gaetz
Calgary – Marianne Vibert